Intersectional Innovation
Building A Kinder, Ethical, Inclusive, Digitally Enabled Future.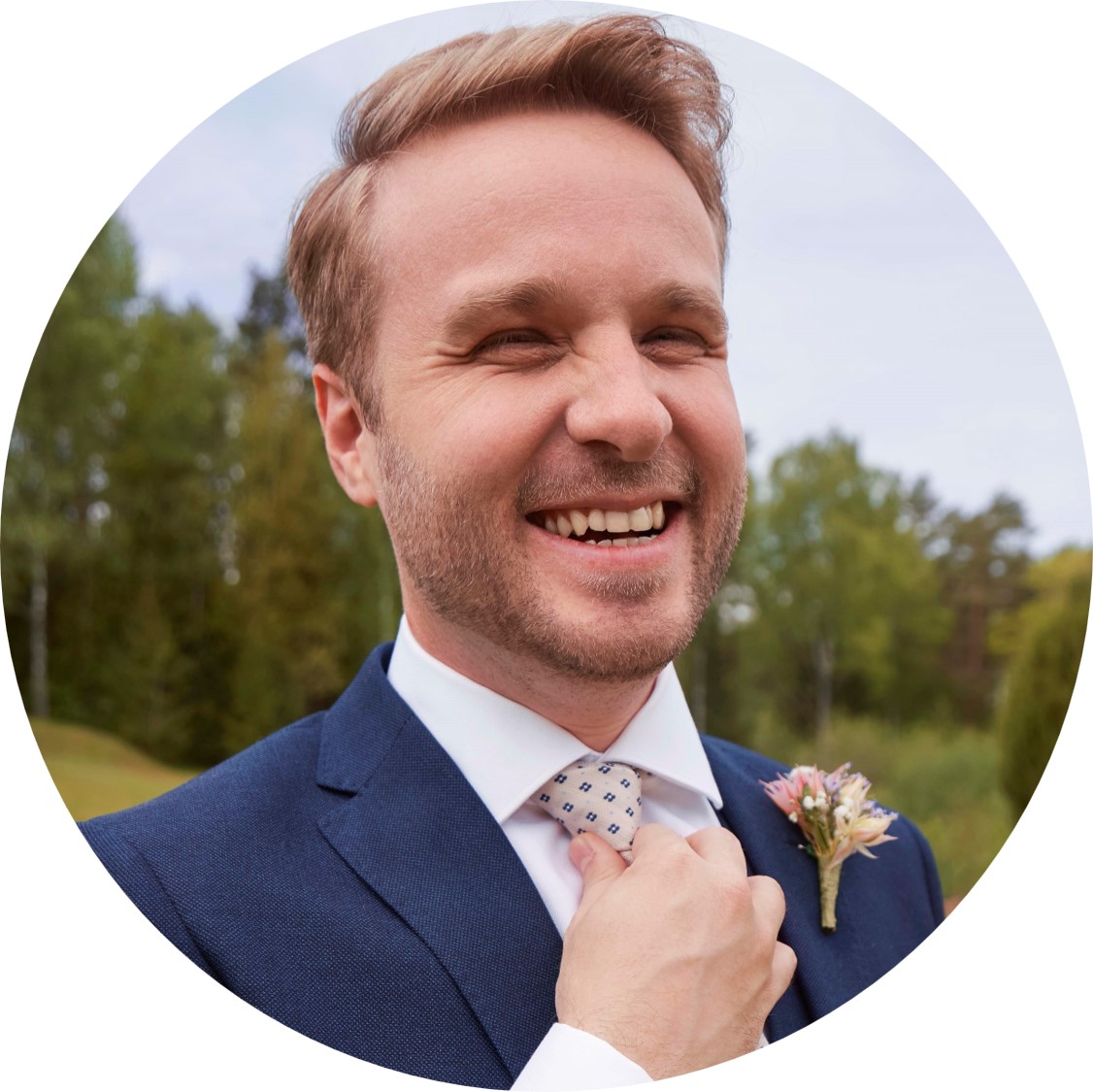 Expert & Educator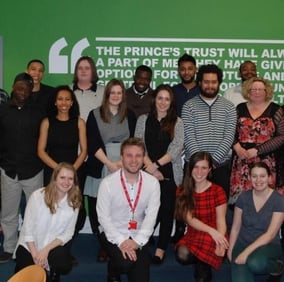 💡 Workshop Facilitator
Experienced workshop facilitator who uses a dynamic approach to make your workshops fun, informative, and impactful.

🕶️ Metaverse Advisor
Advising organisations on how to plan and implement a metaverse strategy, using proven methodologies, design frameworks and best practices.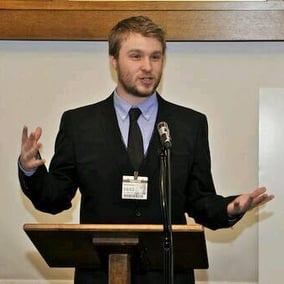 ⚖️ Economic Justice Campaigner
Campaigning to ensure that everyone can participate equitably in a digital world including disabled people, young people and marginalised communities.
Values
Ambitious
Driven to reach the highest standards to ensure quality experiences.
Authentic
Actions and words are congruent with beliefs and values.
Attentive
The ongoing success of your participants is at the heart the design.
Accessible
Equitable opportunities for all genders, ethnicities, sexualities, neuro-abilities, bodily abilities, religious beliefs & backgrounds.
Methodology
Knowledge
Essential access to expertise and resources.
Exploration
Immerse participants through curious investigation.
Creativity
Novel and innovative approaches to ensure energetic participation.
Connection
Relatable content that meets participants where they are at and engages them on an emotional level.
Testimonials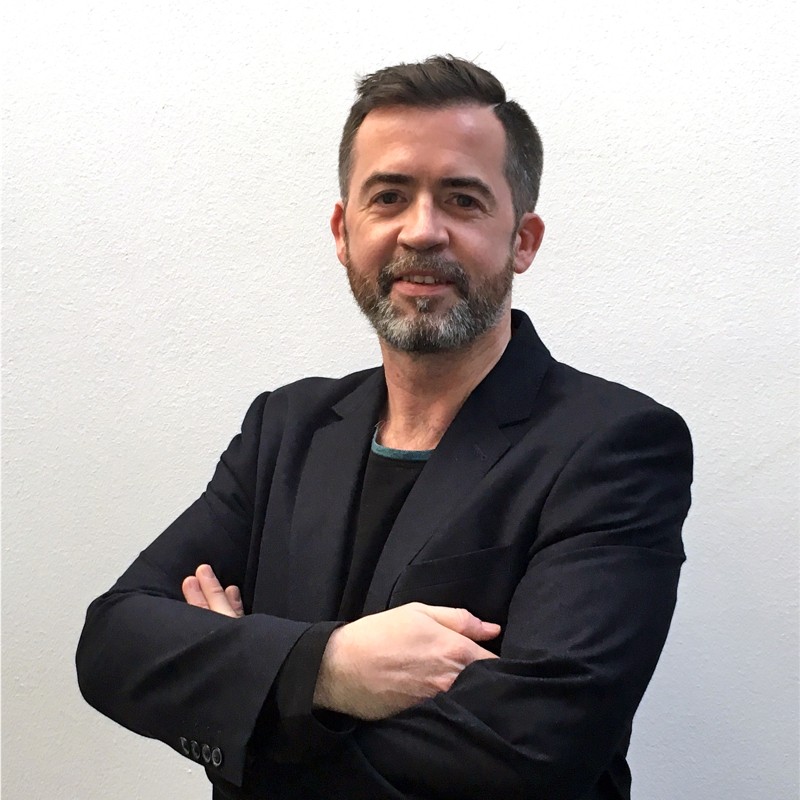 Working with Jamie helped me to think differently. I refer to what he taught me almost daily. I'd highly recommend Cerebration to help unleash your organisation's potential.
David O'Coimin
Founder @ Nook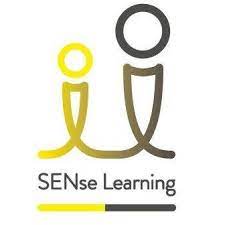 By far, the best online training I have been on! The facilitator was engaging, enthusiastic and knowledgeable.
Michelle Batchelor
Special Learning Assistant @ SENse Learning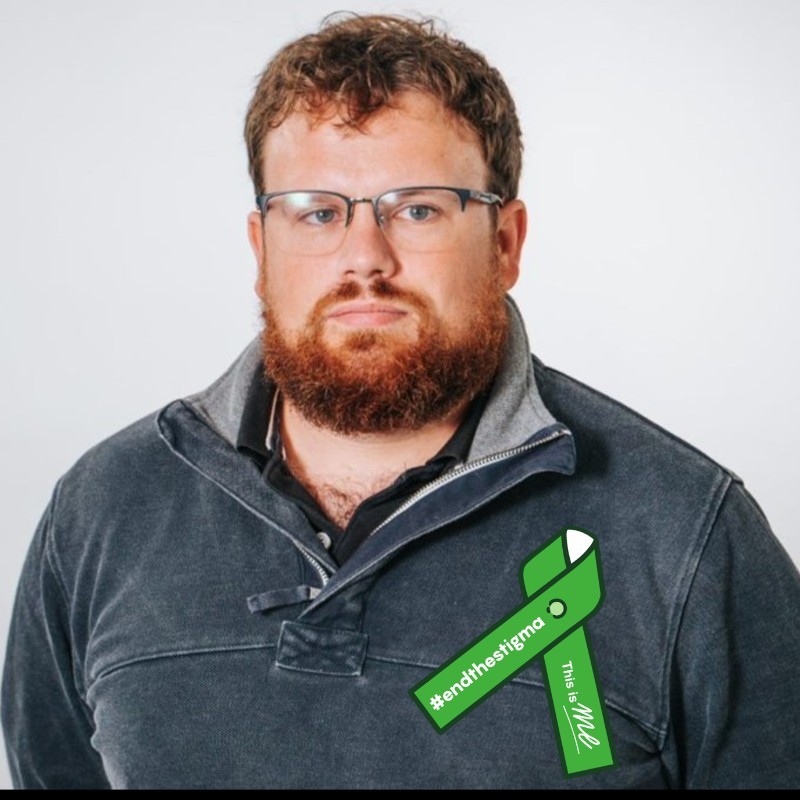 A very involved, interactive and engaging workshop that kept you thinking throughout. It really helped to draw forward and answer key questions facing the team.
Matt Bentall
Project Manager @ Bet Know More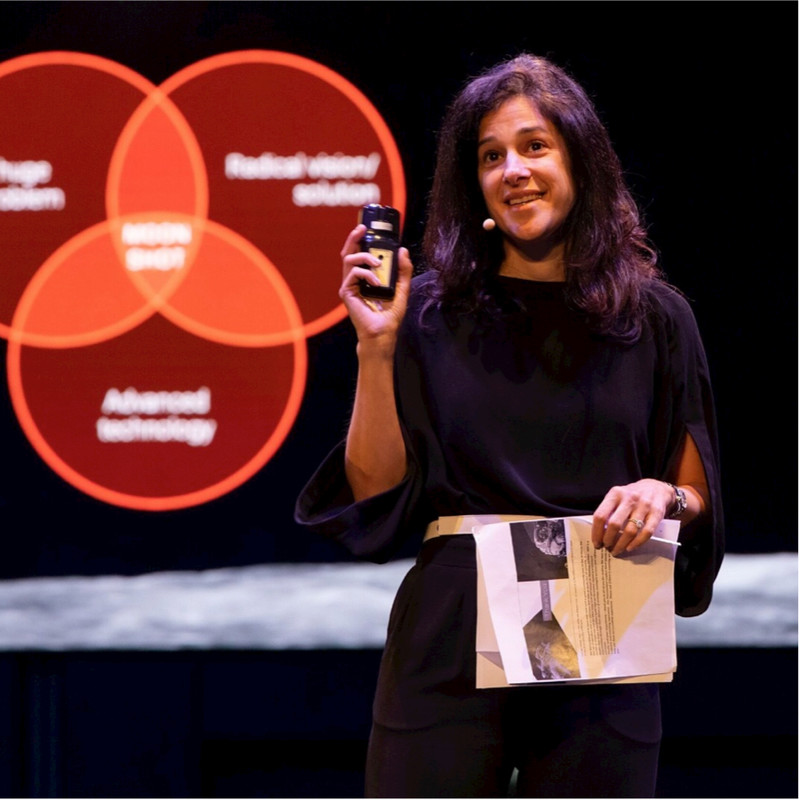 Jamie is professional and clearly knows the learning space. He communicated with me throughout the project and delivered on time and to a high quality.
Roseanne Spagnuolo
Chief Content Officer @ VIXIO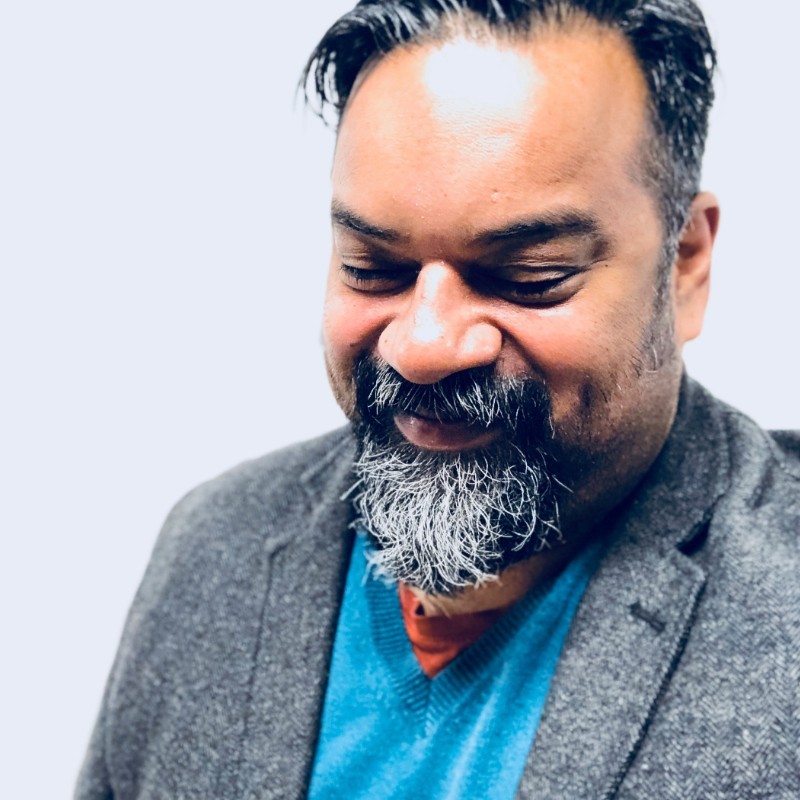 Jamie's willingness to share his talents so openly with other social enterprises has always struck me as a generosity deeply rooted in his need to ensure real change can be made viable.
Atif Choudhury
Chief Executive @ Diversity and Ability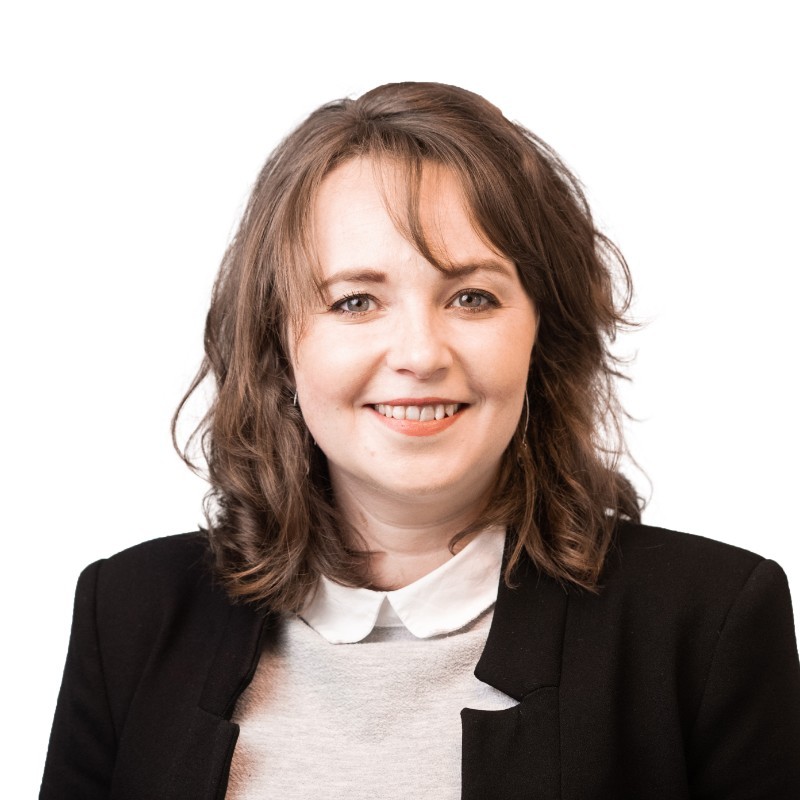 Brilliant training which allowed for reflection, discussion and new understanding all whilst being sensitively delivered.
Lucy McMann
Managing Director @ SENse Learning