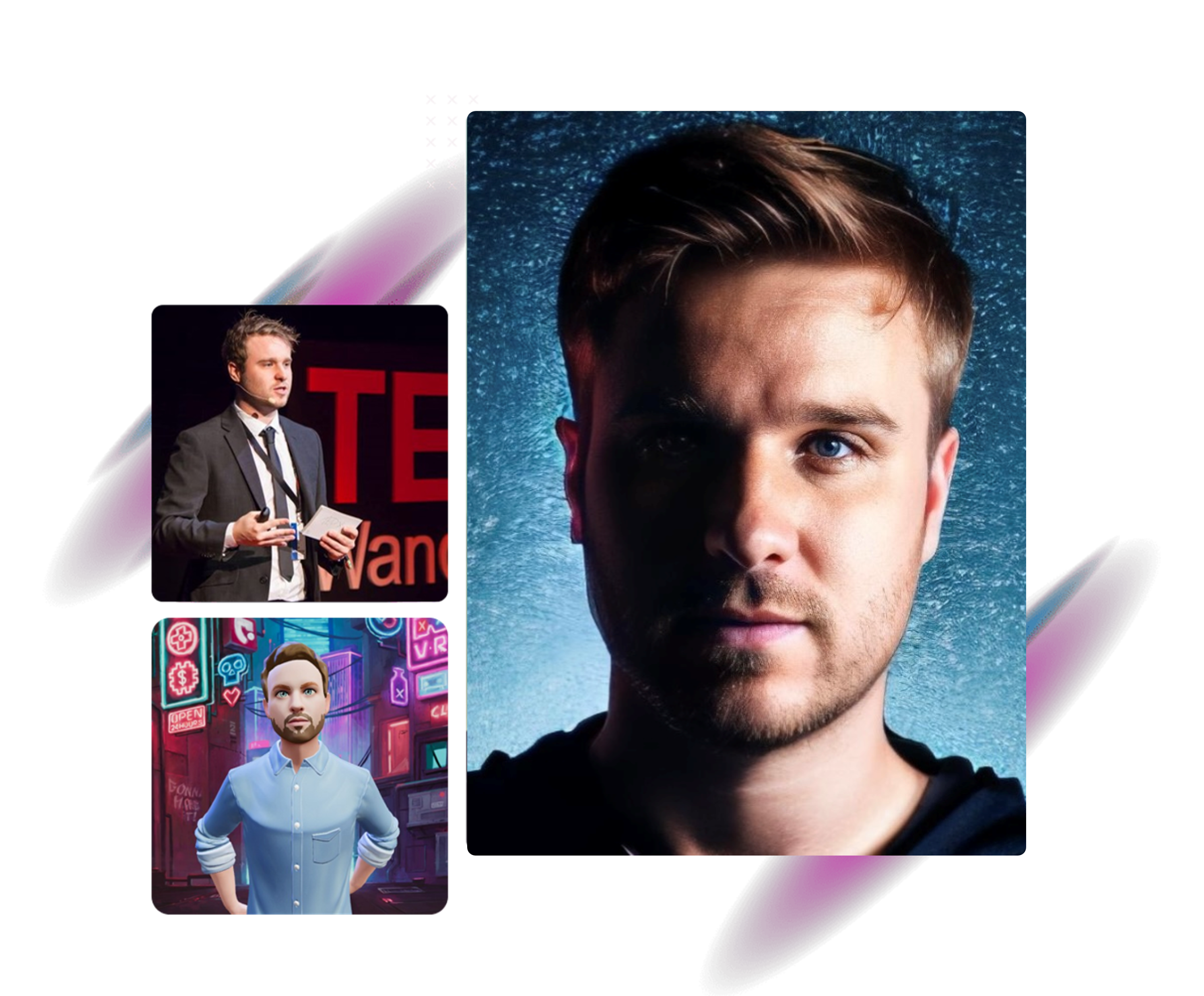 INTERSECTIONAL INNOVATION
Jamie Bykov-Brett
Supporting organizations, businesses & individuals who want to leverage innovative digital technologies.
Next Section
Digital Consultant
My niche is developing people, implementing innovative technology solutions and the fundamental intersection where that expertise meets.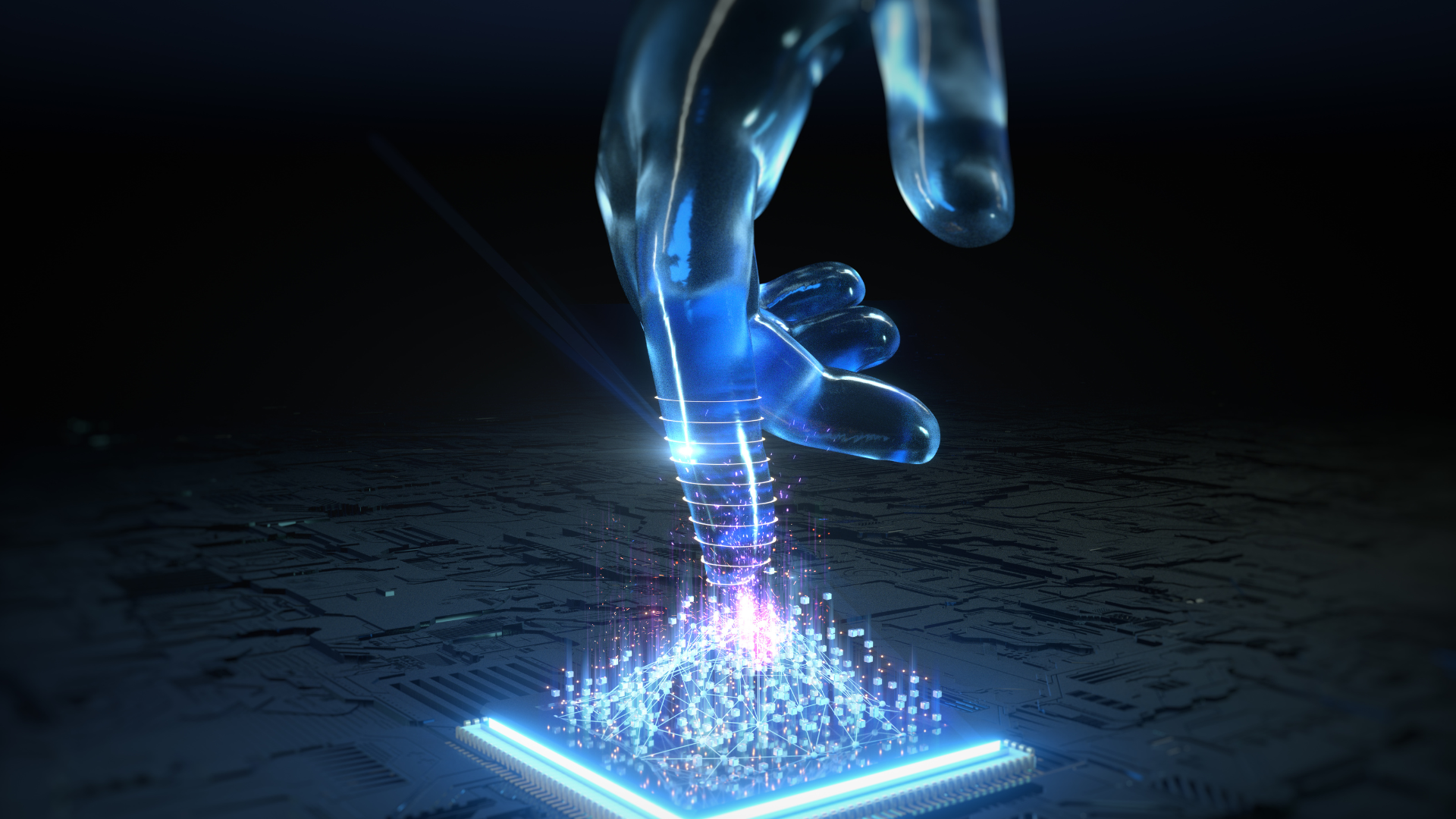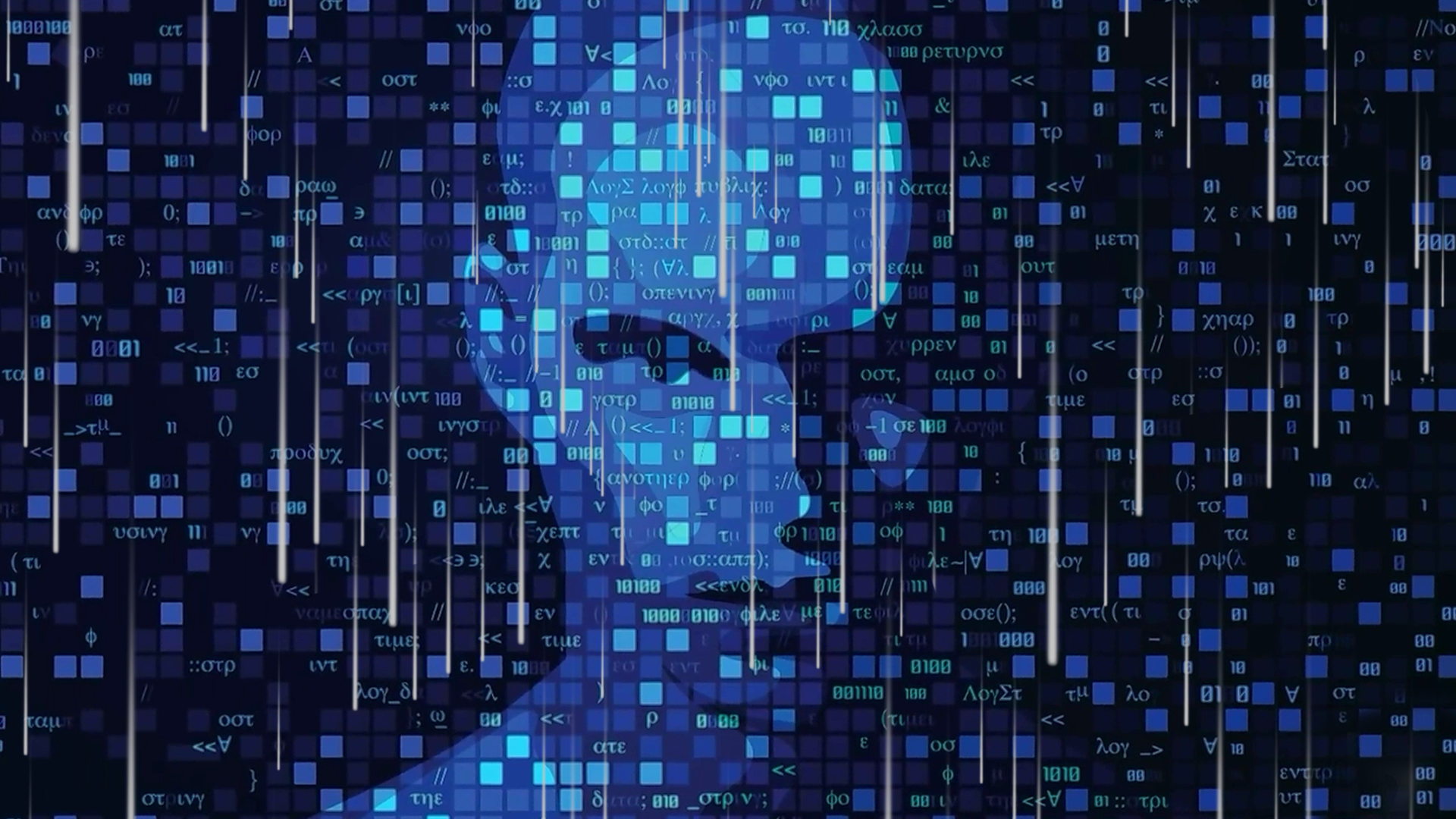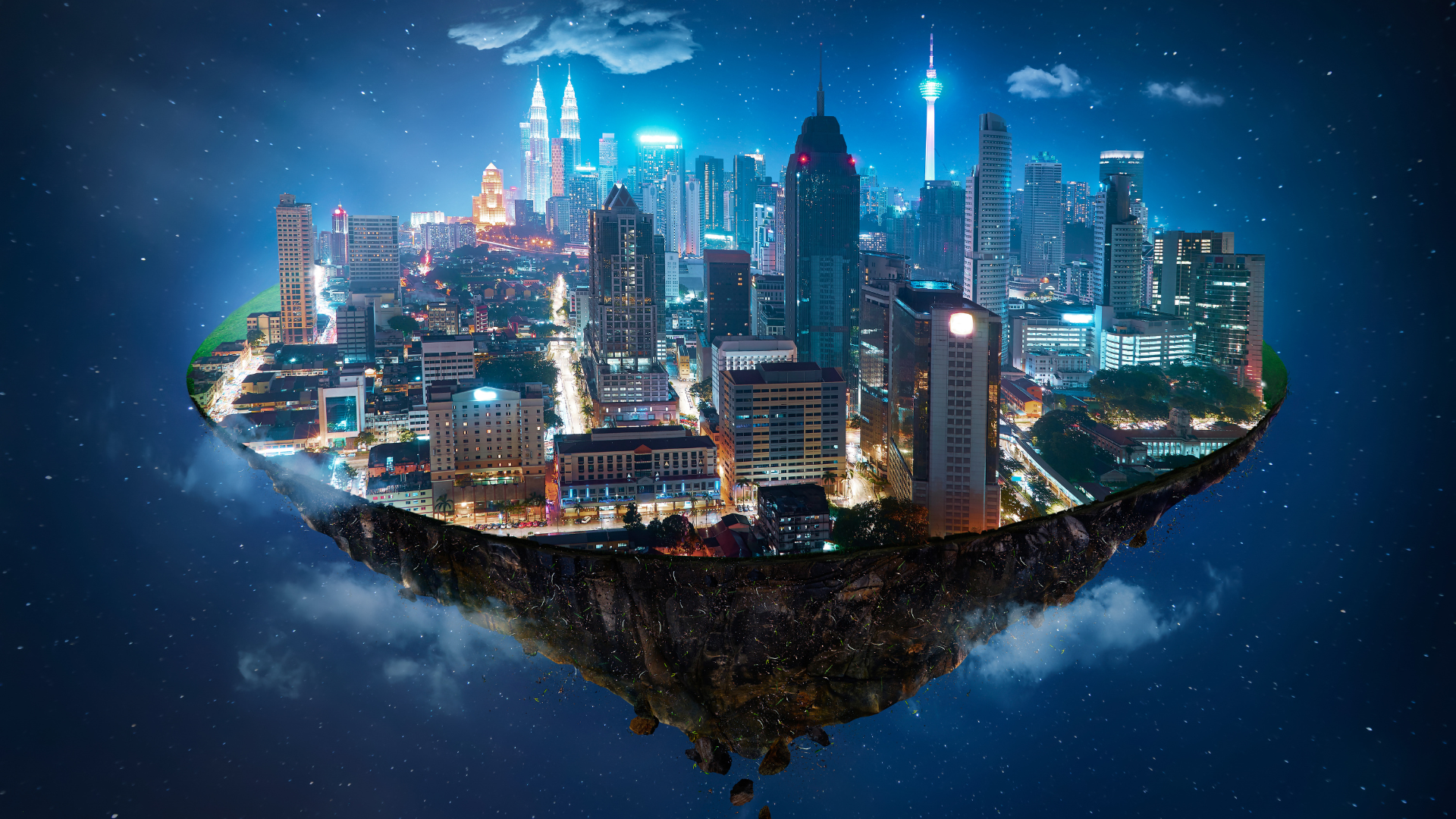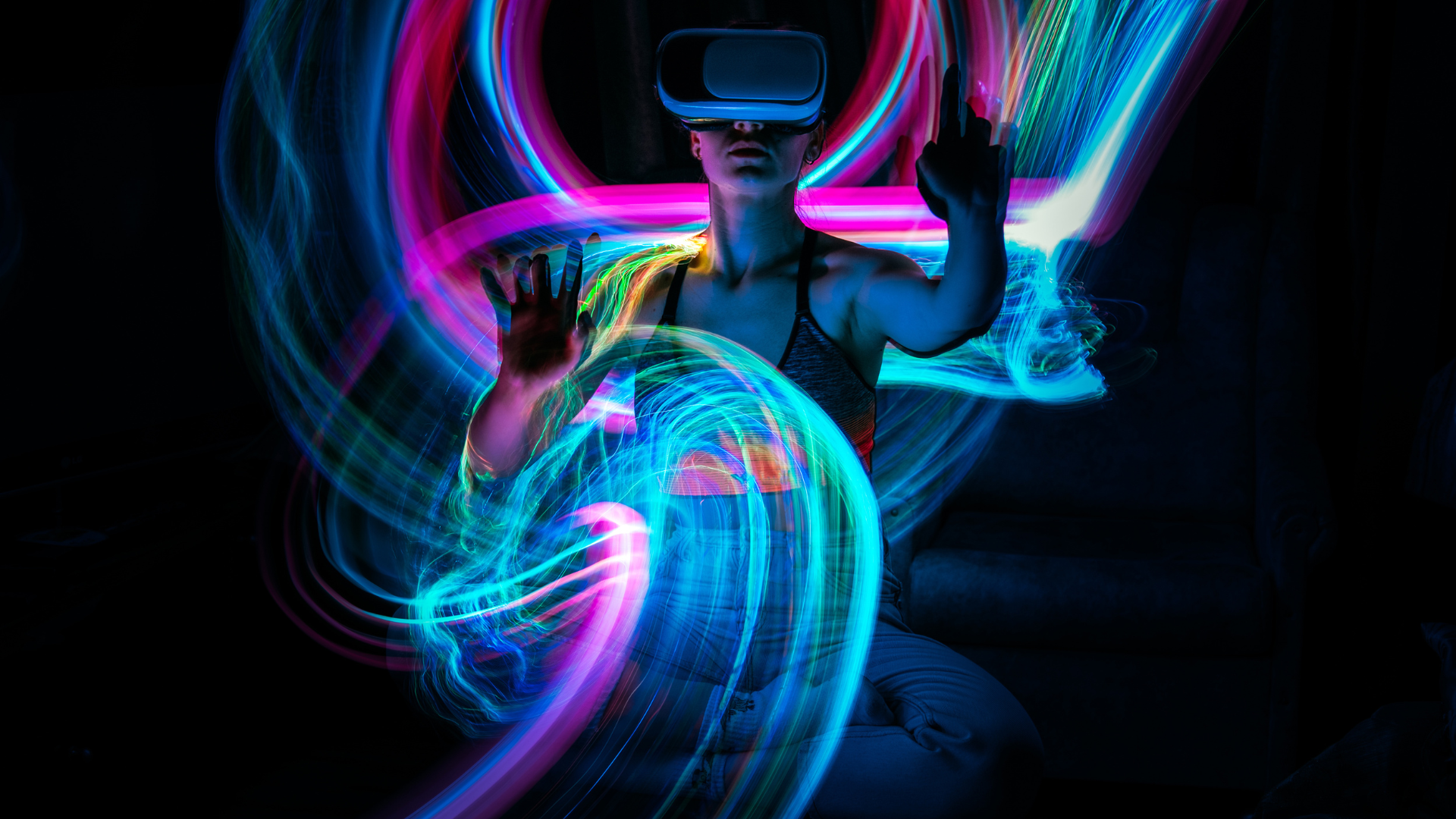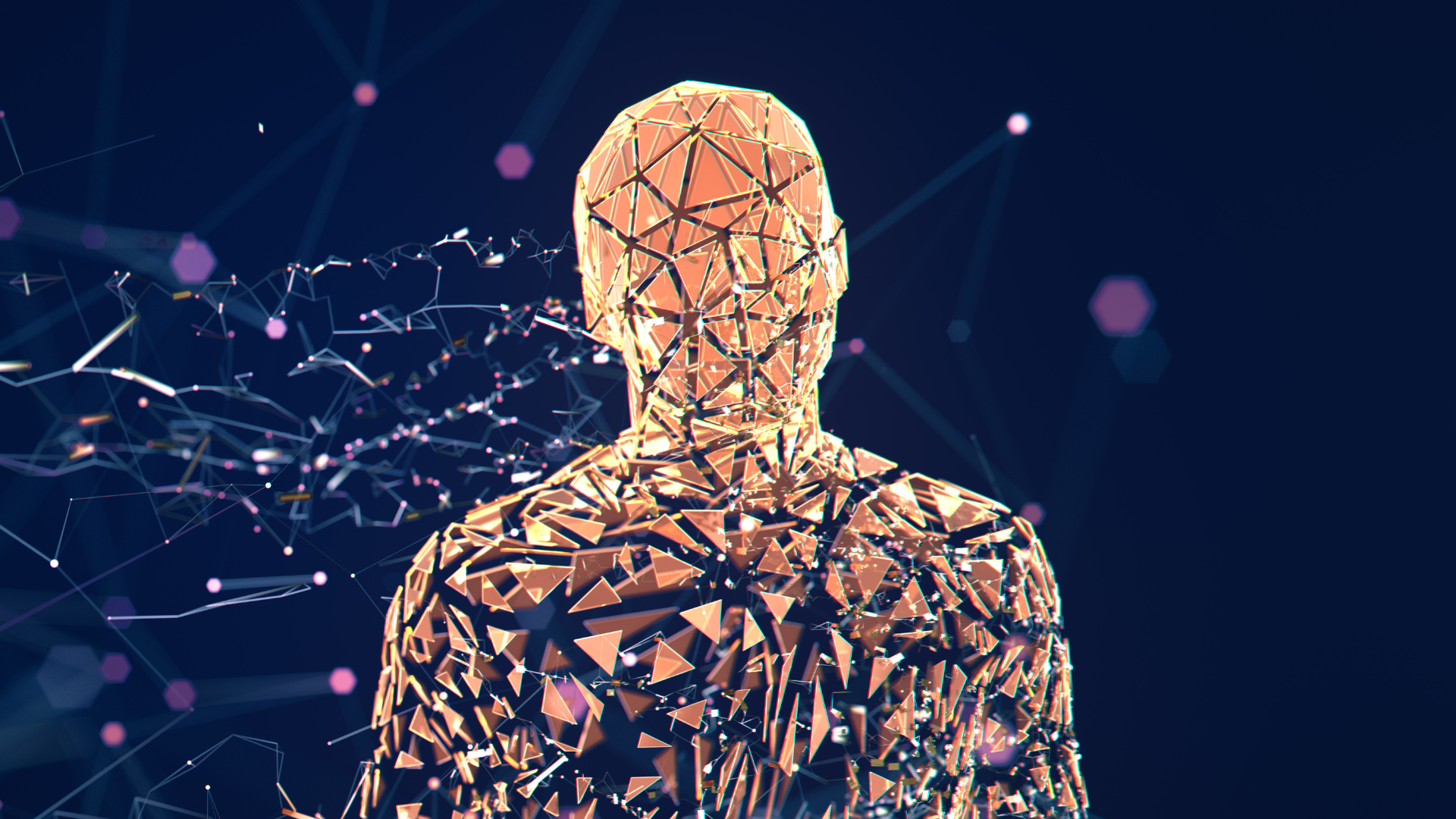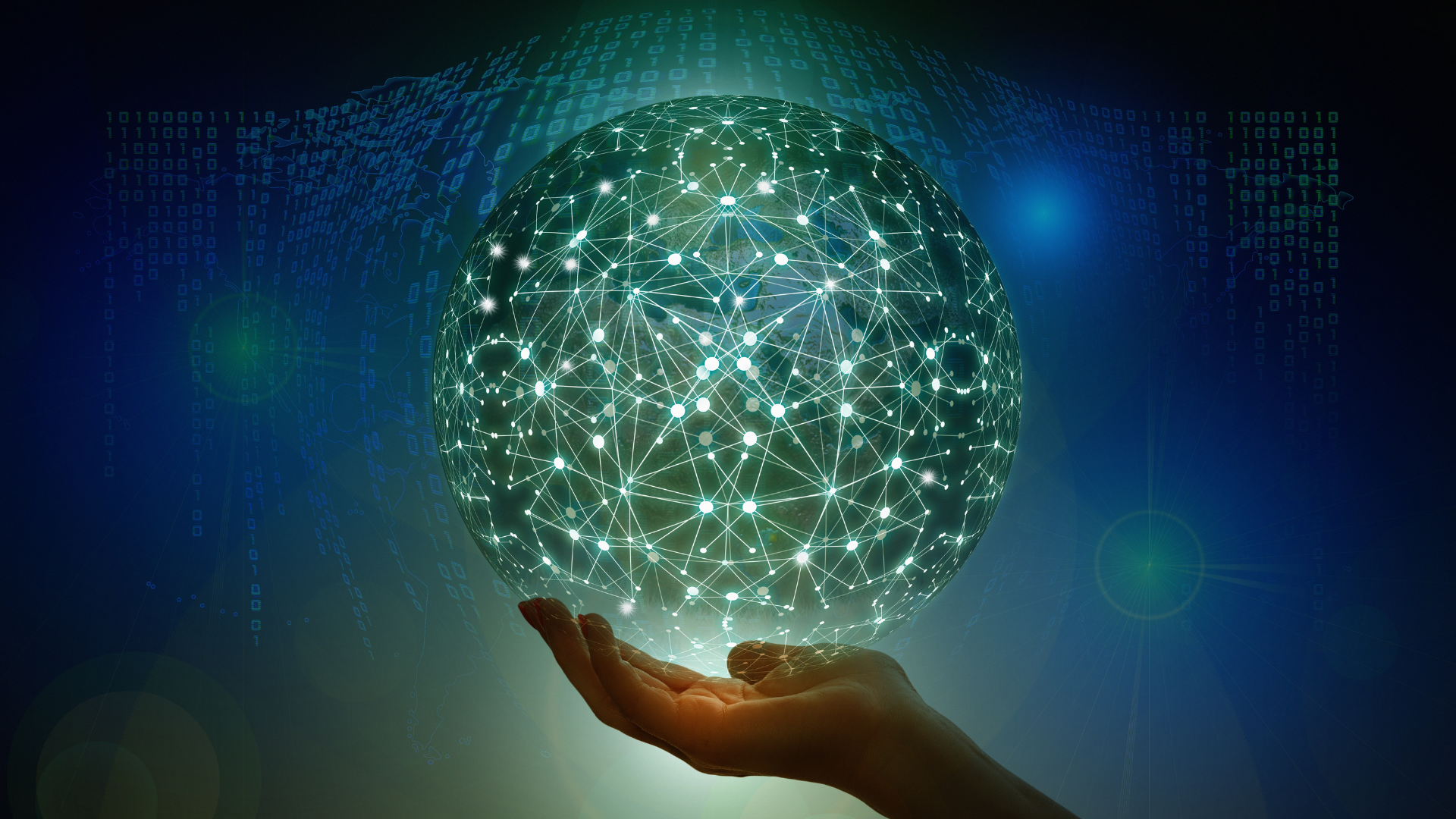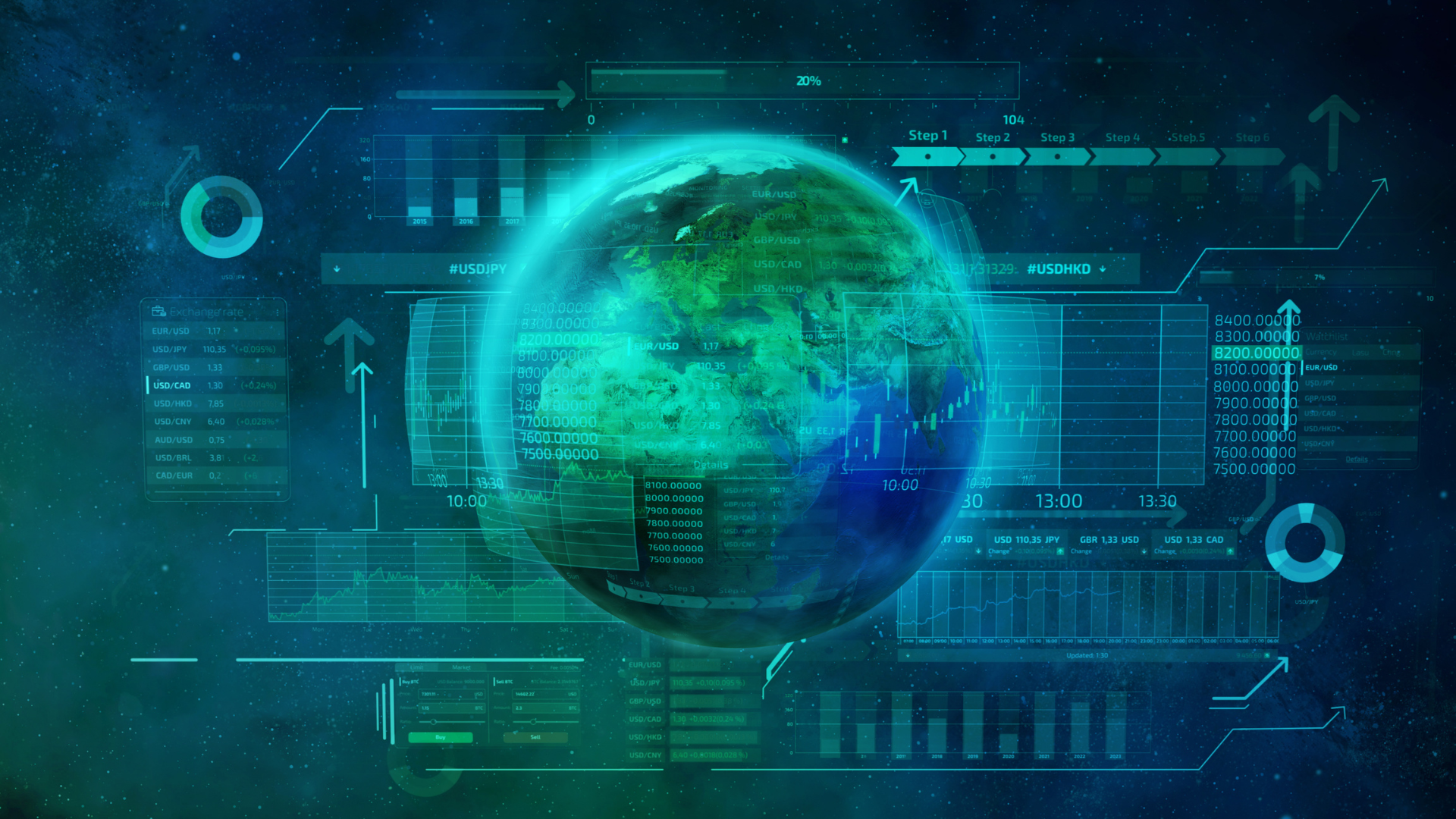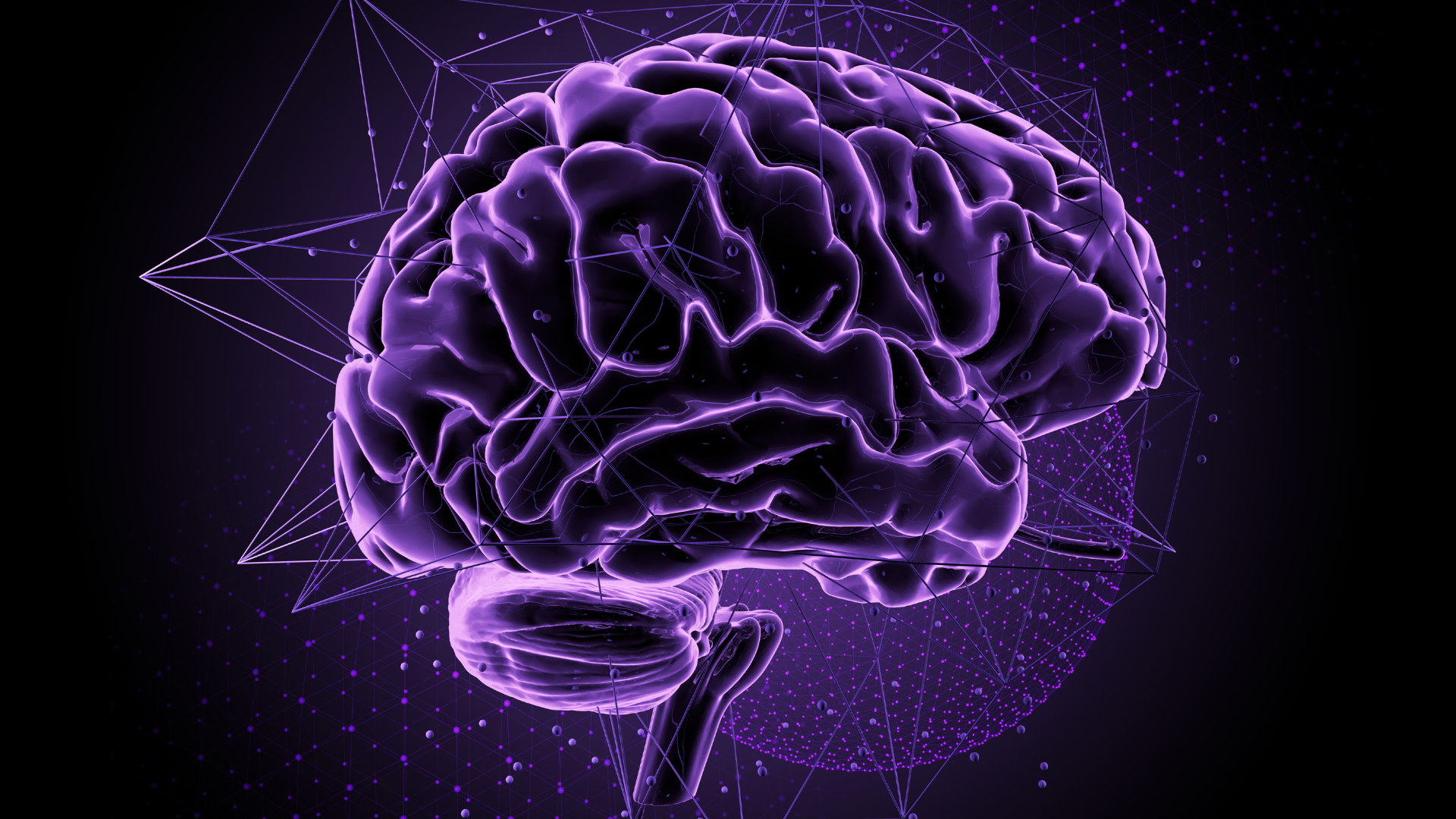 Tailored Solutions
In today's digital age, it is essential for businesses to adopt and integrate new technologies into their operations to stay competitive and relevant. Therefore, my services are designed to help organizations stay ahead of the curve by exploring and implementing the latest technological advancements.
I offer tailored solutions that meet the unique needs of our clients, providing comprehensive consultation support and implementation services from ideation to deployment. By leveraging the power of emerging technologies, businesses can gain a competitive advantage in the market and stay ahead of the curve.
I am committed to providing high-quality services that deliver tangible results and help our clients achieve their business objectives.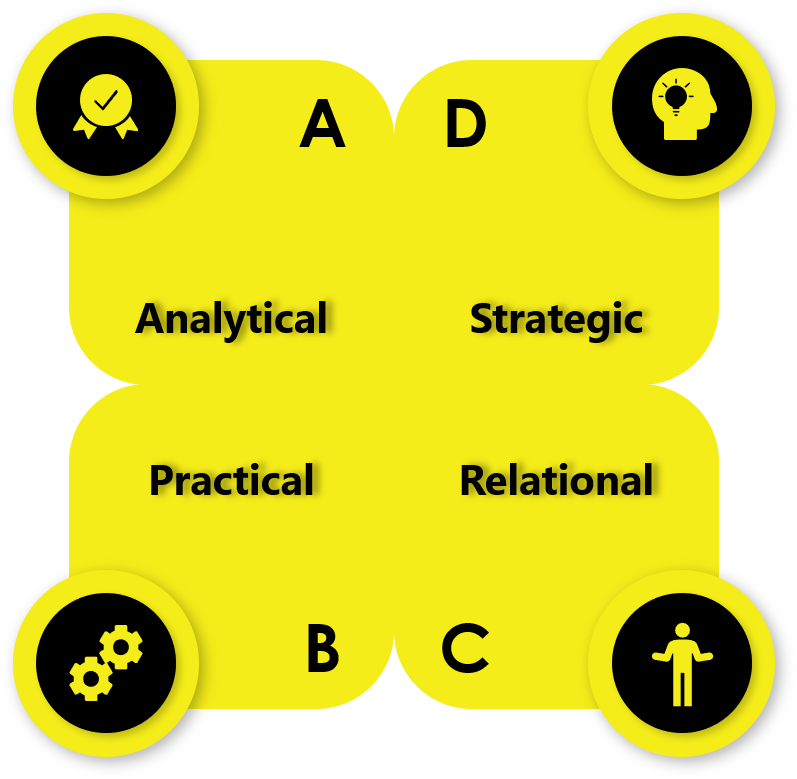 The Art Of What's Possible
I use a proven method to broaden perspectives in tech implementation, beyond analytical thinking. This includes emotional, intuitive, and creative factors, to enhance the organization's offering. I prioritise long-term value and impact. My focus is on practical and affordable solutions that meet organizations' needs holistically.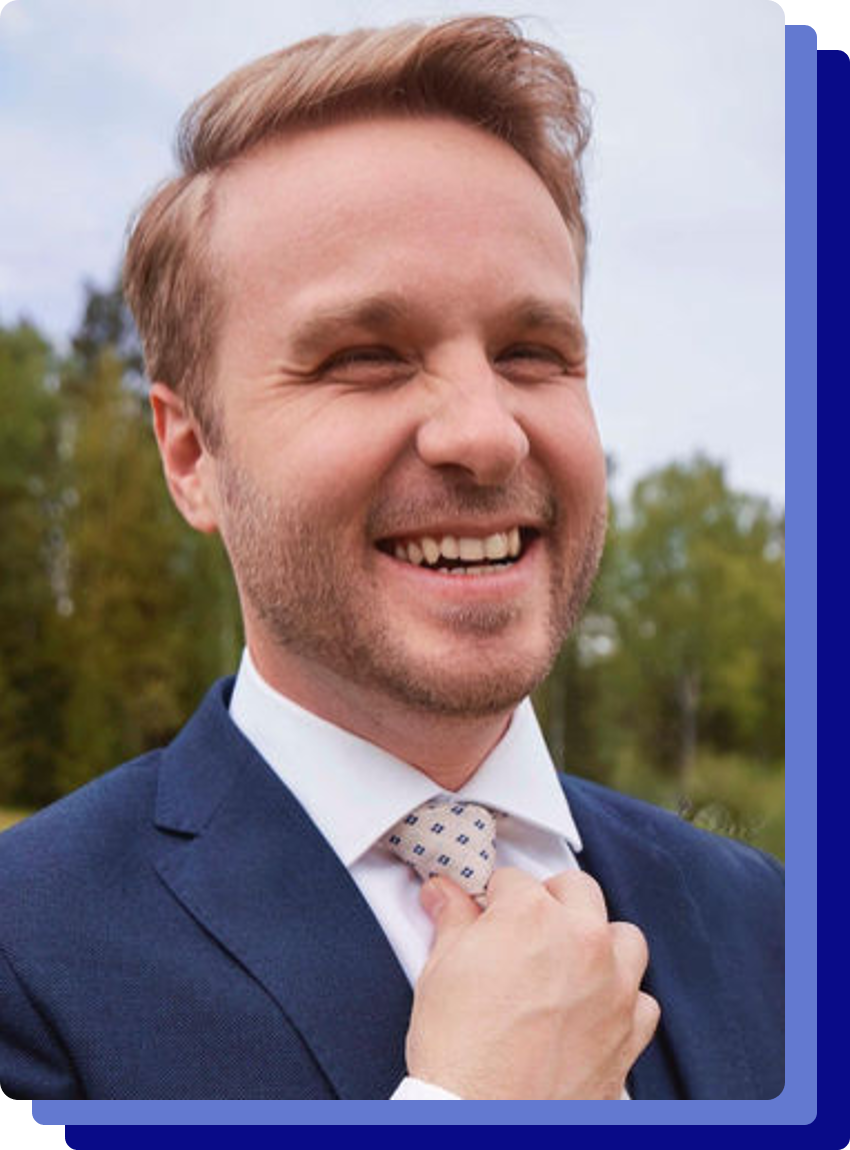 Jamie Bykov-Brett
Digital Innovation Specialist | Workshop Facilitator | Futurist Educator
I work with organizations, businesses & team leaders who are trying to leverage the potential of their organizations but are facing some challenges.
Typically, these are things like:
Struggling to understand, implement or utilize emerging technologies like the Web3, AI & The Metaverse.
Suffering from a deficit of essential knowledge, skills or attitudes in their organization required to thrive in a digital economy.
Frustrated that can't find a balance between innovation and sustainability in their business operations and strategies.
If any of these sound familiar or your organization is facing other challenges, I would like to learn how I'm able to support an organization like yours.
Methodology
Mastering Innovation: A comprehensive 4-step approach
My methodology is a holistic blend of hands-on exploration, rigorous knowledge acquisition, creative thinking, and deep human connection, ensuring that organizations are well-equipped to not just understand but also shape the future of technology.
"People don't know what they want until you show it to them." - Steve Jobs
Collaborative Approach
I work differently with each client to best serve your unique needs. I understand that it can be challenging to envision how innovative technologies can benefit your organization. That's why I offer a step-by-step process that maps out your organization and identifies areas where technology can enhance your offering.
Facilitated Workshop

My workshops support individuals and businesses in their quest to integrate technology solutions. The purpose of our workshop is to provide a comprehensive process that captures current business operations and objectives, followed by a collaborative session to explore how technology can enhance your operations.

Comprehensive Report

Your organization will receive a comprehensive report that includes tailored recommendations on the technology solutions that would best serve your business objectives.

I will provide guidance on the most suitable technology providers, implementation strategies, and a detailed overview of a digital innovation strategy, specifically tailored to your unique needs.

Digital Innovation Strategy

Your organization will be equipped with a clear roadmap for successfully integrating technology solutions into your operations and enhancing your overall business performance.

Implementation

Whether it be through our extensive network of trusted providers or our in-house expertise, we will find you the best fit for your organization's needs and goals. By leveraging cutting-edge technology and tailored solutions, we will help drive innovation and efficiency to maximise your business potential.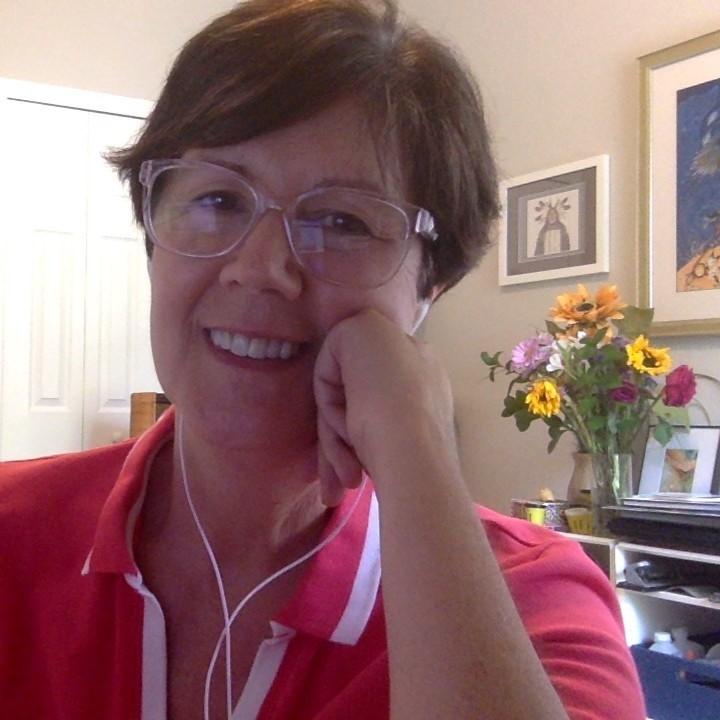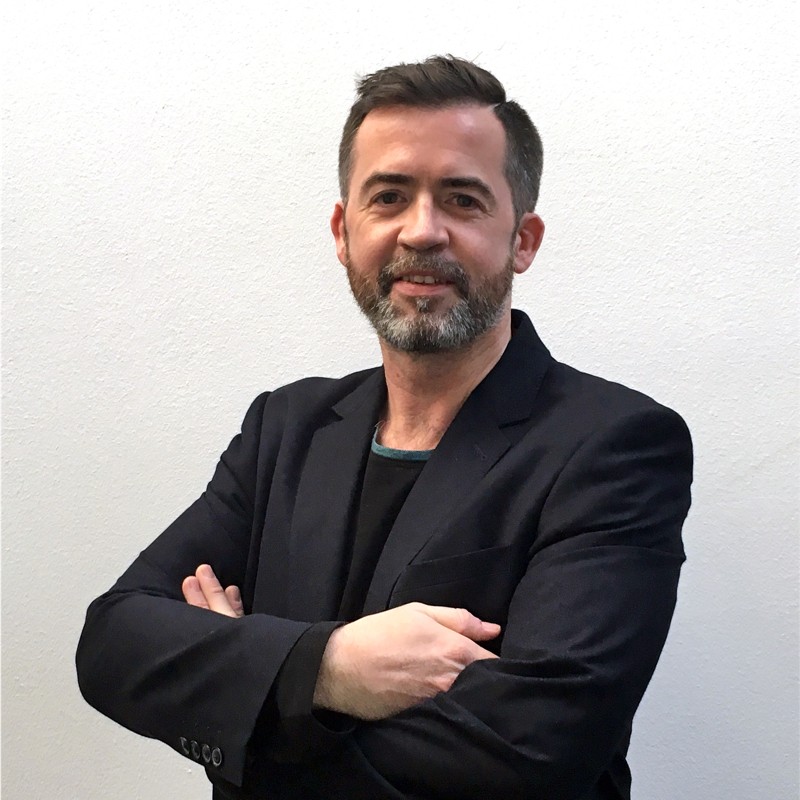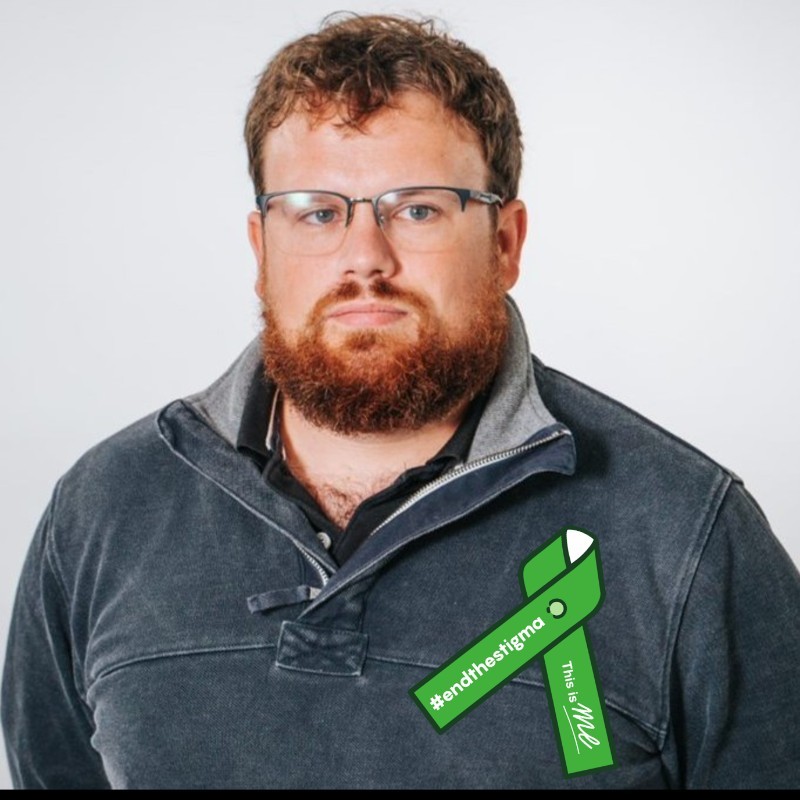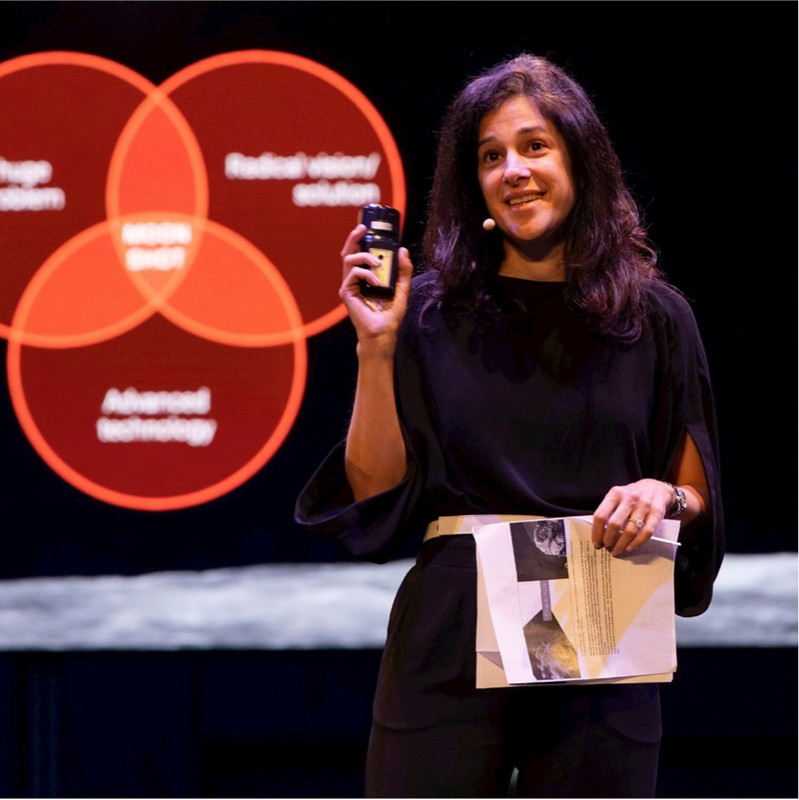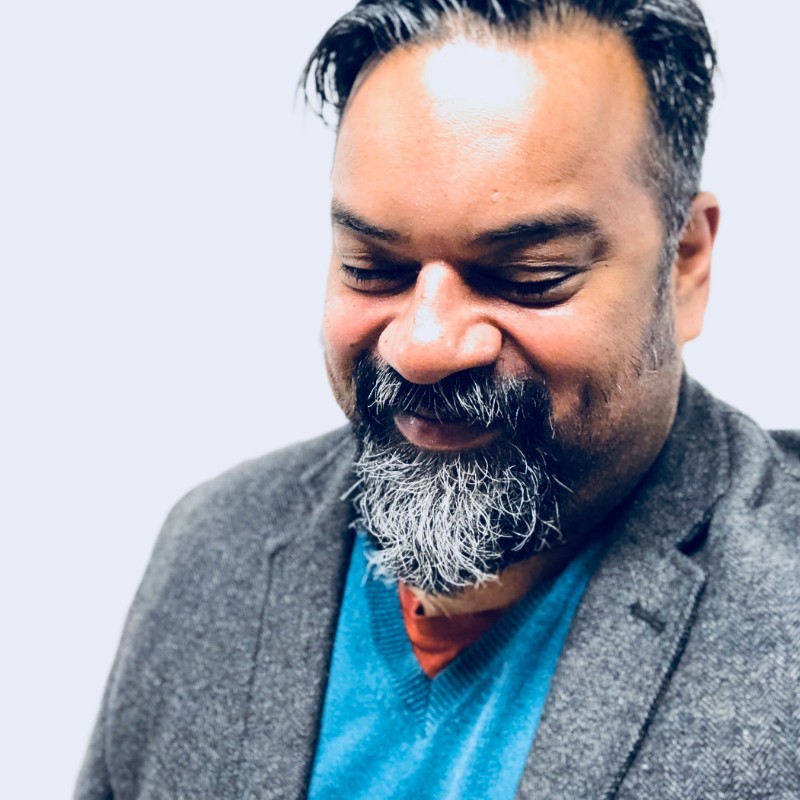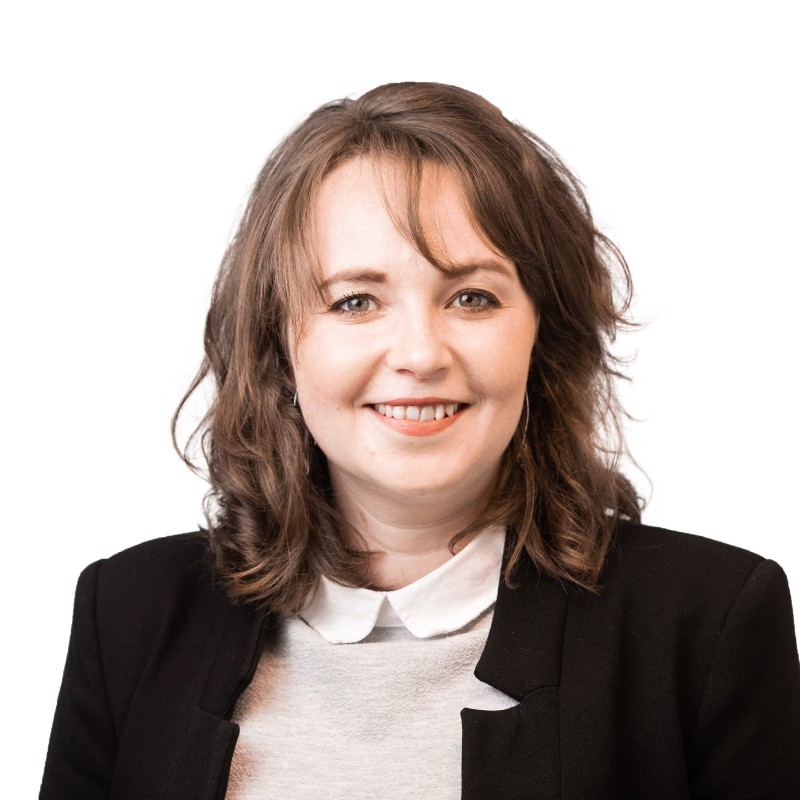 Bykov-Brett Enterprises
Enterprises & Organizations Founded by Jamie Bykov-Brett
Bykov-Brett Enterprises | MetaHub | Distributed Republic | Aivocate | Cerebration