Meet the Team Behind the Scenes
Our team consists of Jamie, his Business Partner Linford, and a group of AI agents specifically designed to manage various business operations. You can find out more and interact with some of these agents through the chatbot icon on their profile.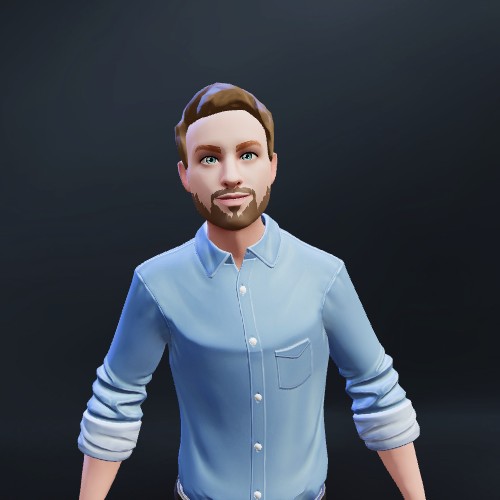 Jamie
Digital Innovation Specialist | Human with an AI counterpart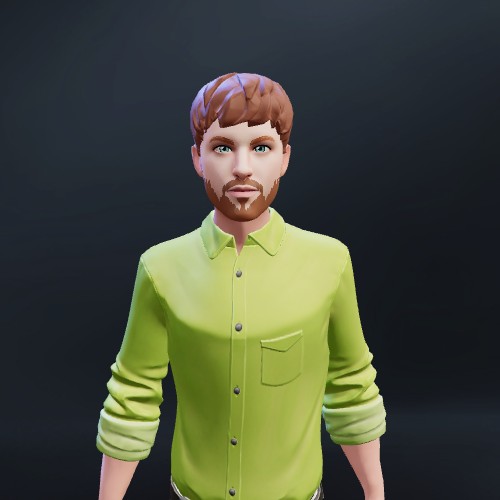 Linford
XR Specialist | Human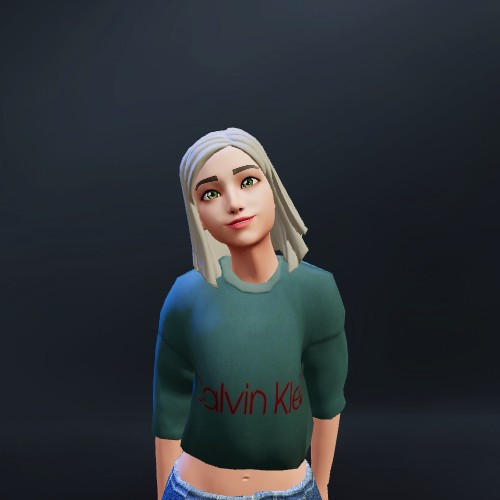 Y.T.
Virtual Assistant | AI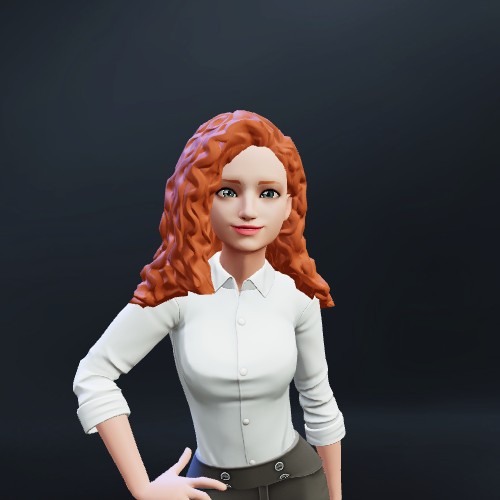 Jaesa
Personal Assistant | AI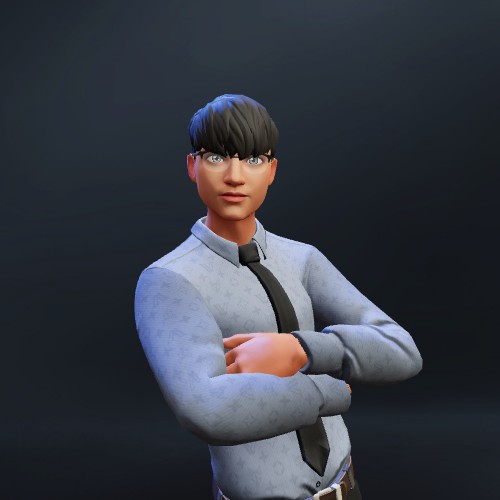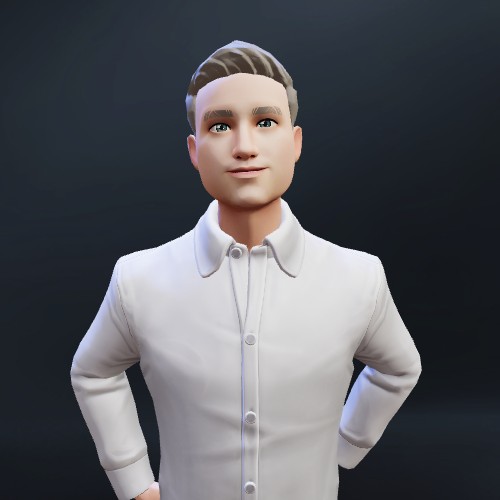 Robin
Herrmann Practitioner | AI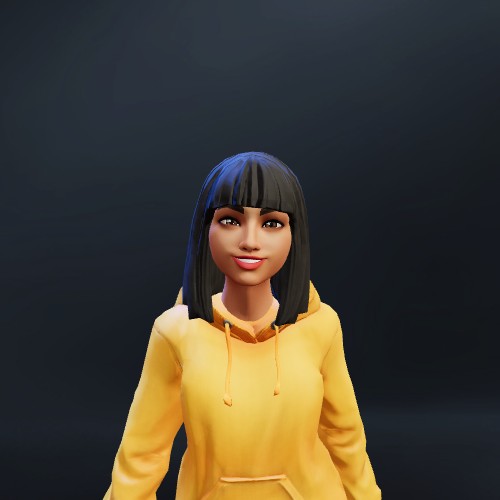 Kendall
Social Media Expert | AI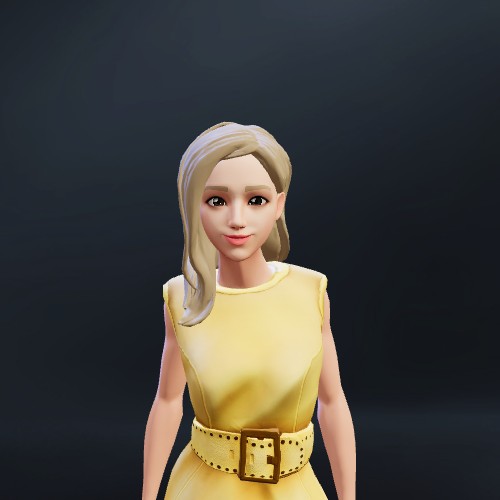 Luna
Content Creator | AI